What is
Lasertron
It's simple: up to 28 players wear a LASERTRON vest, equipped with armour sensors, small speakers and a gun. Two teams (red and green) compete against each other on the ground of 527 m2 arena to gain the points and evaluate the best!
28 players
With vests and guns
Laser Fight
Compete and score points
Watch video
Buy ticket
1. Select number of players
Starts from €15.90
per player
2. Choose game mode
Public game
When playing a public game, you can connect to someone else's game
Сlosed game
No stranger will join your team. The whole arena is yours!
Book multiple sessions to get discount
Order details
Games 0€
Closed game 0.00€
Promocode 0.00€
Gift card 0.00€
Music 0.00€
Membership 0.00€
Total pay
0.00€
0€ per player
0€ VAT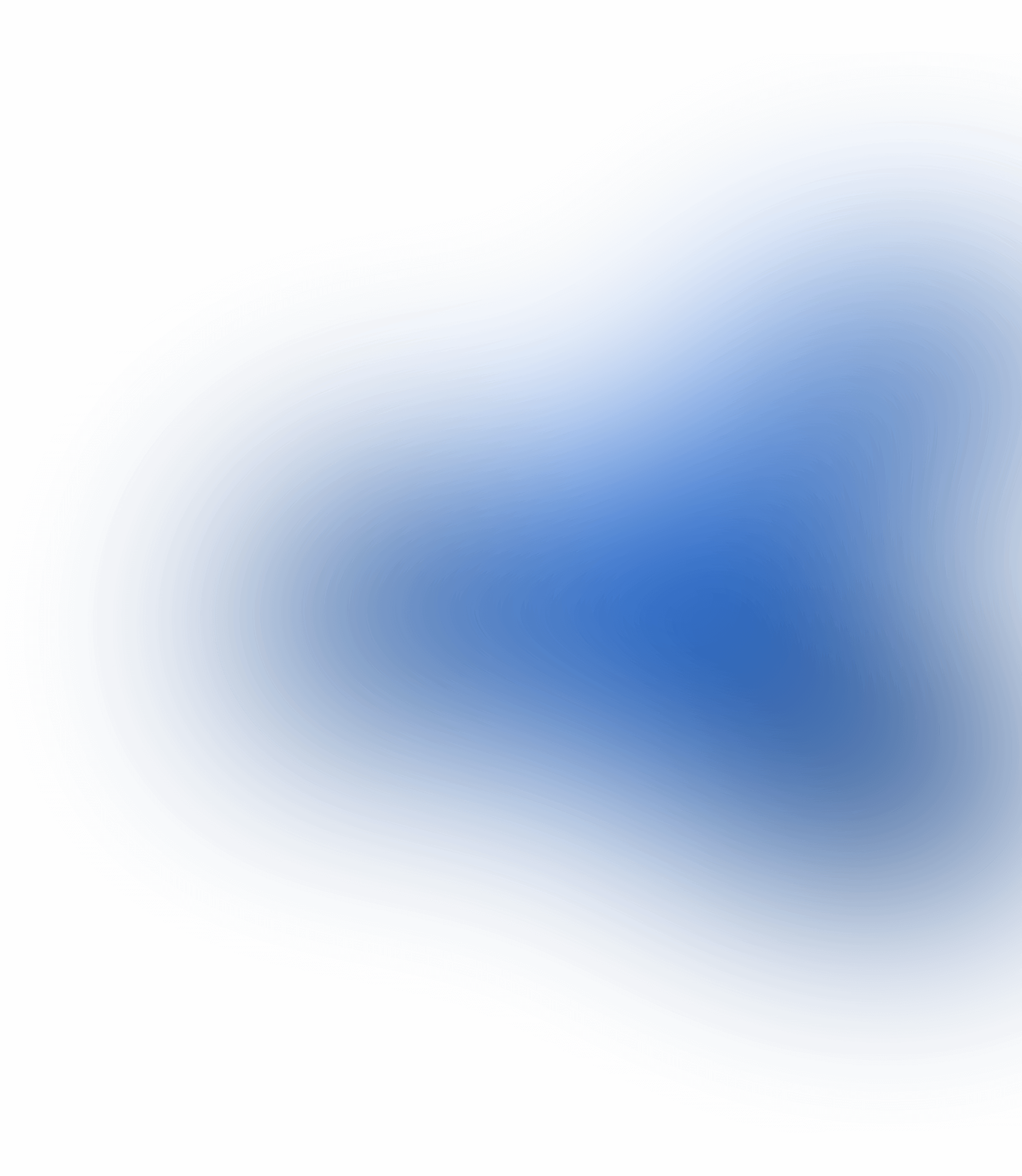 Events
Lasertron is becoming the # 1 choice for entertainment among employees. Learn more by giving us a call or leave your request. Our specialist will come back to shortly.
+43 660 603 0000
or Leave a request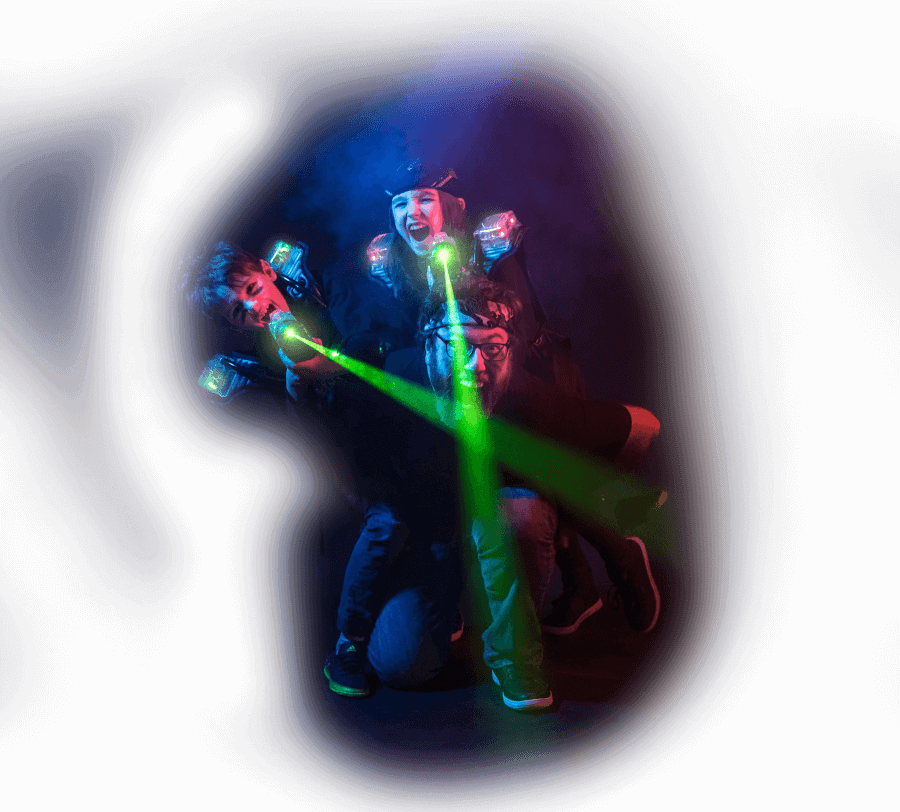 Our clients
We are proud to host corporate events for our clients
We create an unforgettable experience for companies of any sizes. The game will show who has leadership skills and who will never give up. Book with your colleagues in advance and enjoy the challenge. Reviews
Einfach NUR genial! Adrenalinkick, Wettbewerb und Sport in einem. Komme sicher wieder!
Sandra Riha
Meinen Männern (7,12,33jahre) gefiel es bestens und sie kommen bestimmt bald wieder 😁👍 Sehr freundliche Mitarbeiter und super hilfsbereit!
Verena Leutgeb
Für eine Gruppe einfach perfekt, leider ist die Zeit viel zu schnell rum. Sehr engagiert Mitarbeiter. Würdn sofort wieder Spielen...
Andrea Hainzl
Ein klasse Team!! Super Hilfsbereit und flexibel bei Gruppenveranstaltungen. Alle hatten Mega Spaß!
Kathi Berg
Wirklich ein Hammer die Arena ist einfach traumhaft und wirklich gut durchdacht. Für Taktiker und Teamplayer ein Paradies macht echt Spaß!!
Puella Tini Madoka Magica
Wir hatten einen Famieliespielenachmittag und unglaublichen Spaß bei der Sache! Wir freuen uns aufs nächste Mal!
Tamara Himsl
Have a question?
Who can play Lasertron?
You have to be at least 7 years old and 1,10m (3.6ft) tall to play. Lasertron is a physically exhausting game which requires a certain degree of fitness and health. Drunken people are not allowed to play.
Do I need special clothing to play Lasertron?
Lasertron means constant movement, that's why sturdy footwear is important (flat shoes, no heels, no flip-flops, etc.). There's no dress code, but we recommend taking off coats, sweaters, etc. Most players come back sweaty. :-)
Do I need safety goggles? Is the laser dangerous?
Lasertron is not dangerous at all. The laser beam cannot harm you; that's why you don't need any safety goggles or similar. During the game, there's a referee in the arena who makes both teams follow the rules.
How can I book a game?
Online. Phone. Walk-in. The best is to book a game through our online reservation calendar on our homepage. You can book there 24/7; you just need a valid email address, phone number and name.
I've booked a game, but now something's changed. What should I do?
As soon as you are aware of changes, inform us via phone. We ask you to give us a call instead of ignoring the circumstances. Let other groups enjoy the game.
What if more or fewer people than booked come to play?
Inform us in advance when there is a change in the number of players. If the number changes to a bigger group, we recommend making an online reservation for them to secure the spots. We can assist you via the phone within working hours.
How can I play in the arena with my friends only? What is Lock-In?
Lock-in (or closed game) is a feature that we offer if you want to play only with your group. No other players will join the arena. You can choose lock-in (or closed game) online during the booking process.
Can we choose the team we want to play in?
The teams are chosen randomly by the game computer. It is to ensure that the teams are equal and everybody has a fair chance to win. If you book a "Lock-In" with your group, you can arrange the players individually. For more information about the "Lock-In" mode, look on our homepage!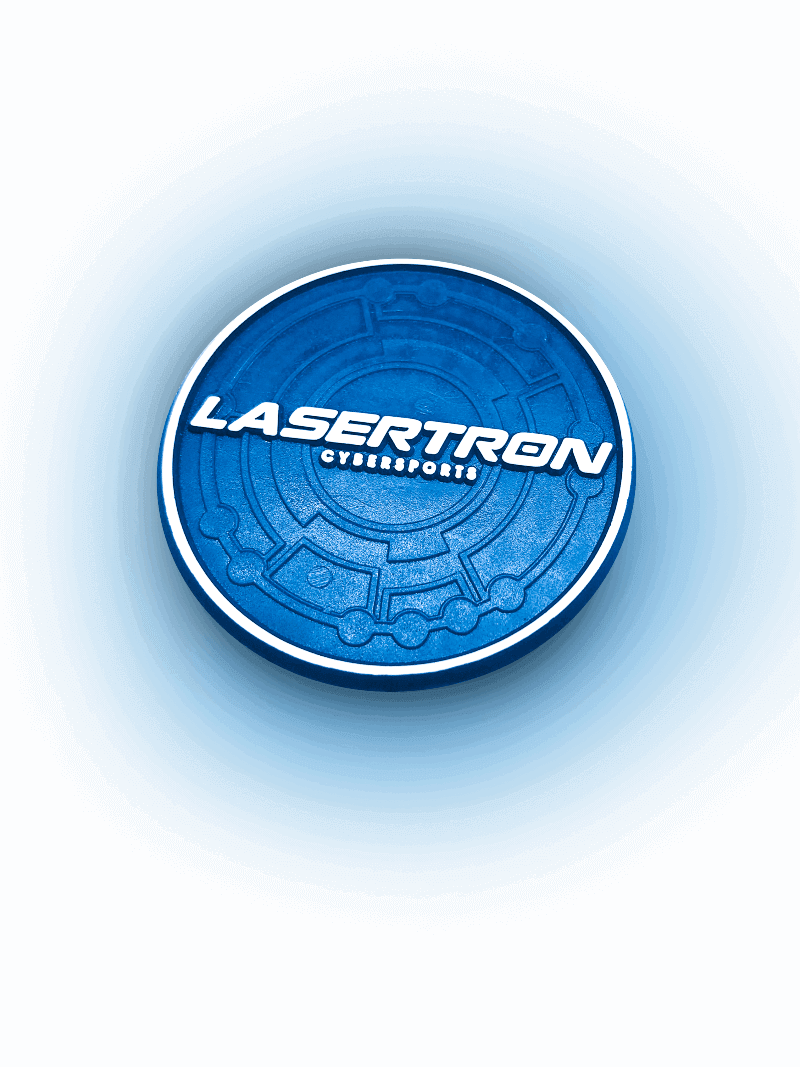 Looking for more unusual entertainment in Graz?
You're welcome at the NoWayOut escape rooms!
Book now